Receive the Right Diagnosis, the Right Treatment Plan, and Best-in-Class Care
When You Need a Medical Second Opinion, A Nurse Care Coordinator is There to Help!
With CloudMD's Medical Second Option (MSO) program, you will work with a Nurse Care Coordinator who gathers and retrieves your medical information, reviews it, and sends it to the most appropriate physician for a comprehensive medical review and care plan.
Get Started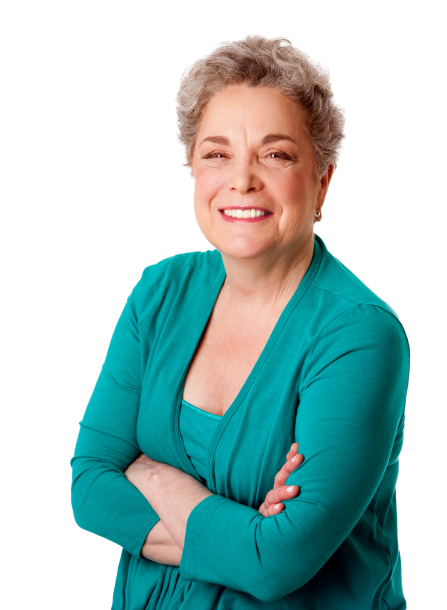 Highlights of the MSO program for members
Convenience
We offer a seamless experience, saving you time in finding and receivinga second opinion. With a dedicated Nurse Care Coordinator gathering your medical records, you can focus on your health, while we focus on getting you a second opinion.
Experience and Expertise
CloudMD's extensive network of physicians and specialists will review your diagnosis. You can be assured you are receiving an expert second opinion you can trust.
Personalized Approach
A Nurse Care Coordinator will work with you throughout the entire medical second opinion journey. They will make sure you understand your diagnosis and care plan. They will also schedule an appointment with the specialist and make sure you understand your next steps.
Timely Service
When you have a serious or complex health condition, everyday counts. We gather your medical records and conduct a review. The Nurse Care Coordinator is there to ensure your questions are answered in a timely manner.
Specialty Expertise
We have experts to support your diagnosis and care plan with almost any health concern, from cancer and cardiology to digestive diseases and osteoarthritis disorders.
How Medical Second Opinion Works
You will be contacted by the Nurse Care Coordinator who will obtain your health history and answer your questions/concerns.

Your medical information will be gathered and sent to a specialist to review the diagnosis and treatment plan and provide a second opinion.

The Nurse Care Coordinator will schedule an appointment (virtual/in-person) for you to discuss the second opinion with the specialist.